Colby Sackett Memorial Scholarship
The qualifications for the scholarship are to show exemplary characteristics in leadership, be an active teen mentor, leader and show promise in post-secondary education. Colby Sackett was a Teen Mentor and embodied all these characteristics. We have named the Big Brothers Big Sisters Scholarship in his honor in memory of the amazing young person who made a difference in our community.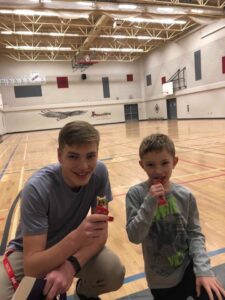 Teen Mentor Colby Sackett and his Little Brother Jace. Big Brother Colby will never be forgotten. He made a BIG Impact on Jace, our BBBS family and our entire community. Below is the Scholarship Application and the Colby Sackett Scholarship Award Recipients to date.
COLBY SACKETT SCHOLARSHIP APPLICATION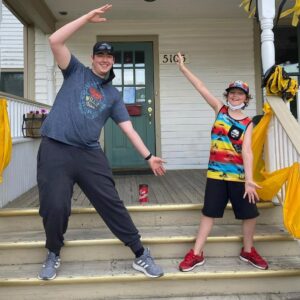 2021 Award Recipient Teen Mentor Brenden Giese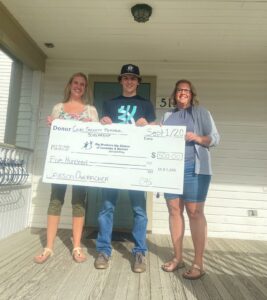 2020 Award Recipient Teen Mentor Jaxson Overacker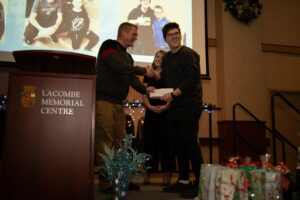 2019 Award Recipient Teen Mentor Lucas Cameron