Phone:4037827870
Fax:4037820887
Address
Big Brothers Big Sisters of Lacombe & District
5103 – 49th St
Lacombe, AB, T4L 1J4
STAFF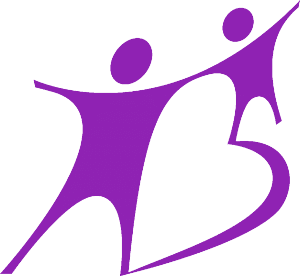 The Staff of Big Brothers Big Sisters Lacombe & District

Crystal Zens




Executive Director
Crystal Zen has been the Executive Director at Big Brothers Big Sisters since 2018. She has 25 years of experience working in Charity and a 2 year Early Childhood Diploma. She loves leading the organization according to the strategic direction set by the Board of Directors. She is passionate about the long term impact our mentors have on the youth in our programs. She loves spending time family and volunteering in the community.

Chelsey Hudkins
Case Worker
Chelsey has been with Big Brothers Big Sisters since 2014. She is the Senior Caseworker and absolutely loves working with the families and volunteers of our organization. Chelsey has a 2 year Early Childhood Diploma and several years of experience working with youth. She is well known for her positivity and empathetic heart. These characteristics is what makes her such a valuable asset to our organization. She loves going on adventures with her son and gives a lot of time volunteering in his school. Chelsey also enjoys volleyball and spending time with friends and family.

Bailee Wigmore RSW
Case Worker 
Bailee Wigmore started her journey with Big Brothers Big Sisters as an RDC Social Worker Practicum Student and since graduation is pursuing her Bachelor's of Social Work Degree through Grant MacEwan University. She works full time as our Rural Case Worker and has grown the programs in Blackfalds and all our rural areas and we are so lucky to have her part of our team. She is known as the organized and fun staff.

Joann Swarbrick
Book keeper
Joann has been with Big Brothers Big Sisters since 2018 and not only is our bookkeeper but volunteers many hours throughout the year for our agency. Her skills and big heart make her a huge asset to our team. She is a great problems solver and ensures our To Do Lists always get done.